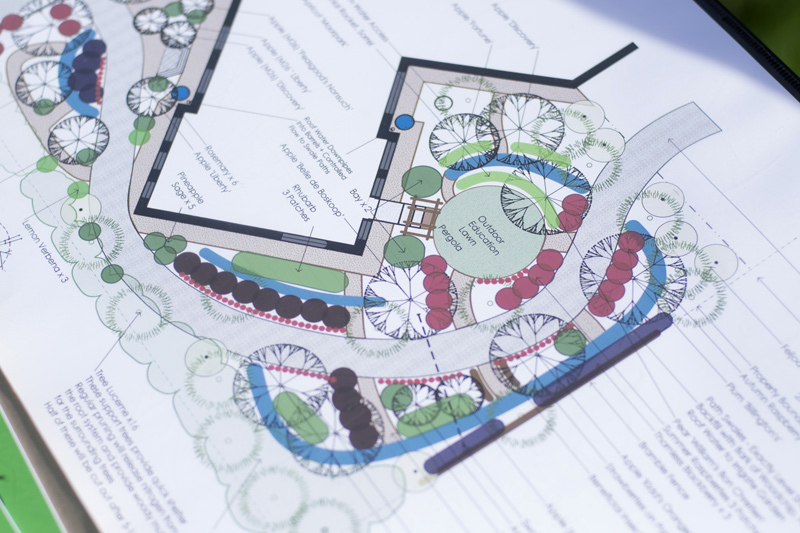 A community food forest is sprouting in South Dunedin. In December 2014 Peta Hudson and Jason Ross tutored a Food Forest Design workshop at the school site. Local participants contributed their ideas in the form of designs for the food forest after learning about the possibilities for the area.
I took these ideas and brought them together into a layout and planting strategy design for the food forest. Planting is planned for winter 2014.
The Bathgate Park Community Garden and Food Forest Project has been driven by Grow South, well done team!